Call Now for a Free Estimate!
Specialists in Reconstruction and Remodeling
Metro Construction & Remodeling, Inc. is a full-service contractor, specializing in insurance restoration. Our services encompass the assessment and repair of property damage caused by water, fire, and smoke. We've been serving the area for over 12 years.
Any time disaster strikes, quick action is what may save your property - trust your home or office to our extensive knowledge of property damage reconstruction and remodeling services. Whether it's a residential or commercial property, we have the skill and experience to restore your home or business like new.
Services We Offer
Residential & Commercial Large Loss Water Damage Restoration
Wet Carpet Removal & Restoration
Residential & Commercial Fire & Smoke Damage Restoration
Water and Sewage Extraction & Clean up
Flooded Wet Basement/Crawl Space Damage Cleanup
Complete Structural Drying
Broken/Frozen Water Pipe Flood Damage
Complete Disinfection & Sanitization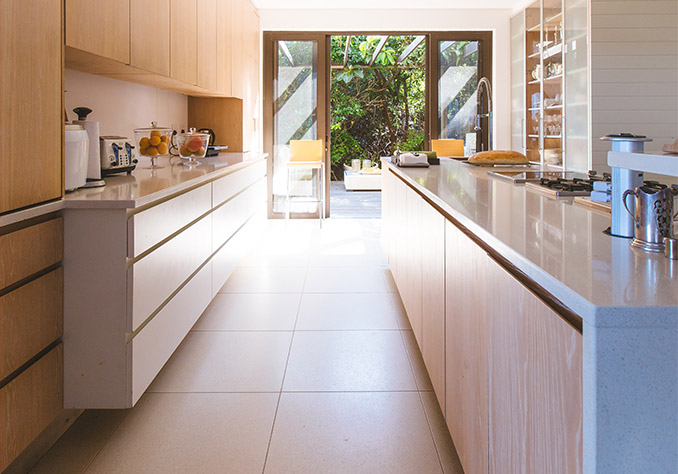 Proudly Serving These Areas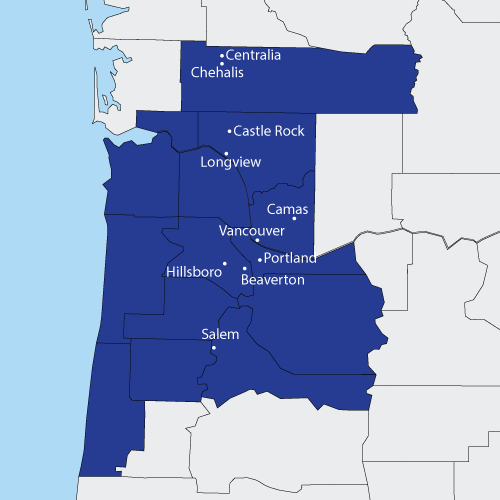 We Serve the Following Counties:
Lewis
Wahkiakum
Cowlitz
Clatsop
Columbia
Clark
Multnomah
Clackamas
Washington
Marion
Polk
Lincoln