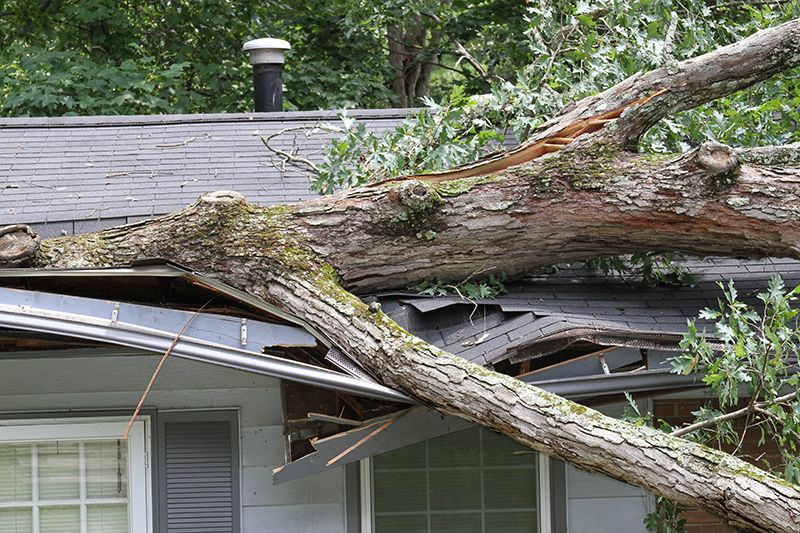 If your home or business has been damaged, or if you are just looking to make renovations, call Metro Construction and Remodeling. We offer complete building reconstruction and remodeling services for both residential and commercial properties.
If you need reconstruction or remodeling services due to property damage, we will work closely with your insurance provider to ensure that your property is thoroughly restored to its original state. We are pros in handling insurance claims. When you work with Metro Construction and Remodeling, you don't need to worry about negotiating with your insurance company. We're here to help through every step of the way.
Thinking about remodeling your kitchen? What about an update to your bathroom? Our trained technicians will provide the expert services you need to complete whatever reconstruction or remodeling project you have.
We offer the following services:
Residential construction/building
Commercial construction/building
Window installation
Home renovations
Wall work
Kitchen remodeling
Stucco and cement work
Flooring
Tile installation
Bathroom remodeling
Painting
Whether you have property damage or you want to remodel your property, hiring a qualified contractor is important. Don't risk the integrity of your property by hiring unqualified or unlicensed subcontractors. Trust Metro Construction and Remodeling to take care of your home or business.