WATER DAMAGE RECONSTRUCTION
Metro Construction and Remodeling is proud to offer complete building reconstruction and remodeling services. If your home or business has suffered from water damage and you need to make renovations, we provide top-notch reconstruction and remodeling services. Whether your home or business has water damage from a flood, a natural disaster, or from putting out a fire, our expert remodeling team is here to help. Our specialists can make it look like the damage never occurred.
In addition to reconstruction and remodeling services, some types of water damage require emergency tarping and board-up services. If flooding or weather damage has damaged the integrity of your walls and roof, we have the resources to prevent additional damage from affecting your property.
We offer the following services: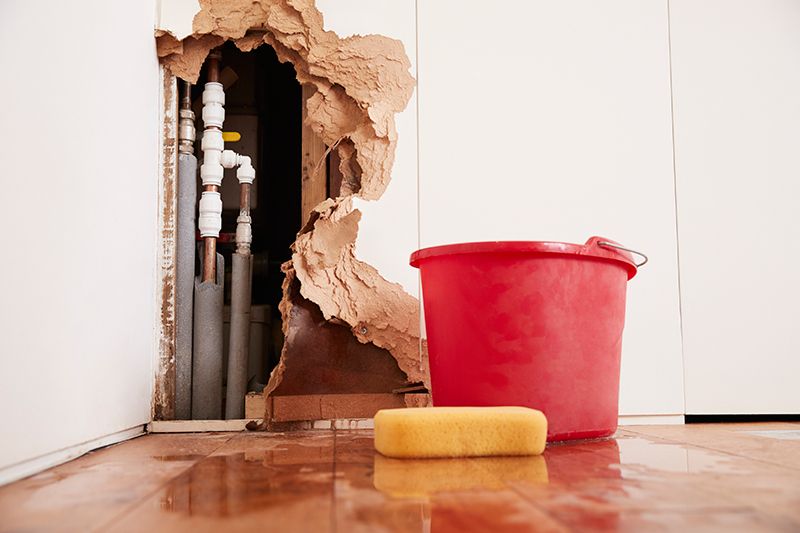 Residential construction/building
Commercial construction/building
Window installation
Home renovations
Wall work
Kitchen remodeling
Stucco and cement work
Flooring
Tile installation
Bathroom remodeling
Painting
Before you decide to remodel your home or business after water damage has occurred, it's important to know that the building is structurally safe. It's best to have an experienced contractor check whether the remodeling job is doable and the floor and foundation of the building aren't damaged beyond repair.
Metro Construction & Remodeling can lower the risk of additional damages and save on restoration costs. To do the job right requires professional experience, a knowledgeable team, and the right equipment. All work is performed by licensed, insured, and certified professionals. We work alongside you and your insurance company to provide you with timely and cost-effective repairs, modifications, and construction services for residential and commercial properties. We will go over all the options with you and do a full assessment, which can lower the risk of additional damages and save on restoration costs.
Our knowledge and skill allow us to handle all your reconstruction needs. When you experience a disaster, call Metro Construction and Remodeling. Contact us today.