Construction & Remodeling Process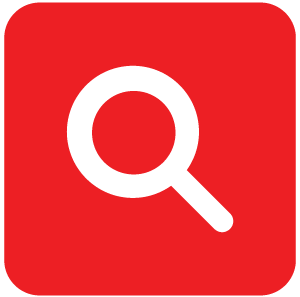 Property Inspection
Our process starts with a property inspection. We will assess the type of construction and remodeling services needed, and if needed we'll make an assessment of the property damage. The inspection is an important part of the process. If property damage has occurred, we need to know where the damage has happened and what the extent of it is.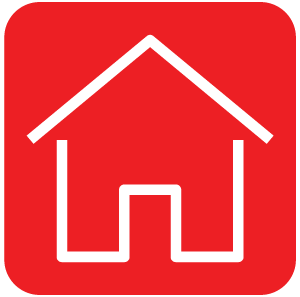 Property Restoration
After we have determined the type of services needed, we will begin the appropriate reconstruction or remodeling process. The success of our services remains in our expertise in managing all parties involved. We will work with you, your insurance company, and any relevant vendors and authorities to remodel your property. Our goal is to minimize the time and money you have to spend. Metro Construction and Remodeling will handle all the inconveniences so that you don't have to!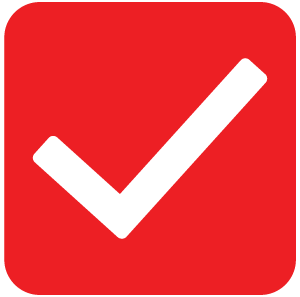 Customer Satisfaction
Here at Metro Construction and Remodeling, we strive to achieve your complete satisfaction. We are committed to keeping you informed during every step of the process until your property is back to normal. If you have any questions or concerns about the remodeling process, insurance, or cost, please do not hesitate to contact us.
Insurance Process
We work to make the insurance process as stress-free as possible for you. Each policy and claim is different, but in general, you can expect the following:
Your insurance company should walk you through the insurance process and they should give you a claim number.
The restoration process is scheduled with you and Metro Construction & Remodeling once the scope of work is determined, agreed upon, and approved by the insurance company.
We will coordinate with your subcontractors, vendors, and your insurance company to agree upon the scope of the work. Your insurance company influences the timeframe of the job depending on how quickly they approve the scope of work.
Pricing
We use industry standard pricing, and every project is different. We'll give you a preliminary estimate of what the charges will be before we start your remodeling or reconstruction project. Our experienced professionals will stay in constant communication with you throughout the process.